Researchers
Faculty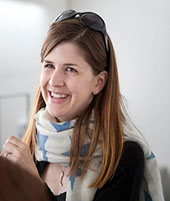 Professor Cross's research explores how we perceive and interact with other people in a social world. Her new ERC funded "Social Robots Project" will explore how children and adults perceive and interact with social robots.

Dr Erjavec's research includes studies on imitation and other forms of social learning in infants and young children; developmental behaviour analysis; early development of taste preferences; development of effective behaviour change procedures and technologies; child health (healthy eating and exercise).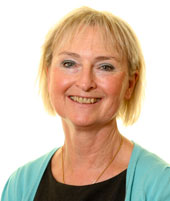 Professor Horne's research interests include Behavioural interventions, healthy eating, physical activity, language development, language and categorisation, and imitation. She is the former Director of TNN and integrally involved in establishing the Food Dudes programme.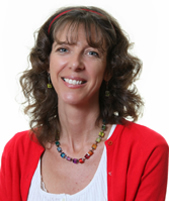 Dr Henningham conducts research in early childhood interventions, child development and behaviour, global child development and mental health, observational assessments of child/caregiver behaviour, and early childhood education.
She is currently the Principal Investigator on a large scale grant with a global focus "Grand Challenges Canada: Saving Brains" in Bangladesh, Colombia, and Jamaica.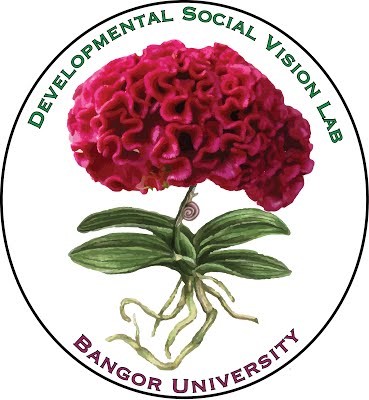 Dr Koldewyn's research goals are to understand the cognitive and neural architecture of social perception and its origins in both typical and atypical development. Her work spans the areas of: social perception in autism, social perception across development, and the functional organization of social perception in typical adults.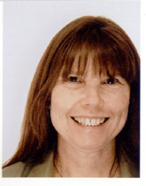 Professor Mills studies the effects of experience on brain development including: how learning two languages shapes the organization of the brain, and the interaction between social/emotional experience and language development. In another line of work, she studies links between genes, brain, cognition, and culture in atypical development.
She is currently part of a large-scale ESRC study to investigate vocabulary development in bilingual children across the UK, in collaboration with Universities of Plymouth (Lead), Oxford, Liverpool, Kent, and Birmingham.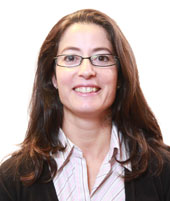 Dr Sapir's research focuses on understanding the cognitive strategies and the neural mechanisms that allow us to explore the environment efficiently in typically developing children and adults. More recently she is extending this work to patients with neurological syndromes.
PhD Students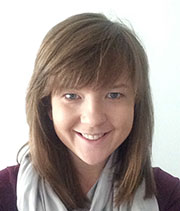 Catherine Angharad Sharp (advisor: Professor Pauline Horne)
Catherine graduated from Bangor University after obtaining a first-class degree in Psychology. She was awarded a Masters by Research funded by KESS, and now undertakes a PhD in the School of Psychology funded by the department. Catherineis supervised by Prof. Pauline Horne, one of the founders of Tir na n-Og. She has a passion for providing children with the best start in life. If you would like any further information, please email her on c.sharp@bangor.ac.uk
Visit Catherine's profile page.
View Catherine's highlighted research.
Elena Neophytou (advisor: Professor Debbie Mills)
Elena completed her undergraduate first degree in Psychology at Bangor University and stayed on for her postgraduate work. She is currently a PhD student in Psychology working with Professor Debbie Mills. She is bilingual herself and grew up speaking both Greek and English. She is also about to take her GCSE level Welsh exam and hopes to become a fluent Welsh speaker. If you are interested in having your baby participate in one of Elena's studies please email her at: psp0a8@bangor.ac.uk